Access Control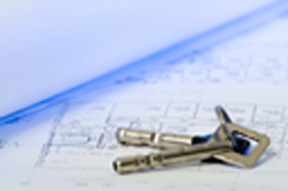 Process Summary
You create a profile. Profiles are designed for marriages in Bangladesh, India, and Pakistan.
The profile now has two views: Public Profile, and Private Profile.
Other users can access your Public Profile at any time without requiring any permission.
In order to access your Private Profile, a user needs to get permission from you or your matchmaker.
Once you grant permission to access Private Profile, both sides can access each other's Private Profiles. At this time, each side can send mails to the other side via MailBox. No contact information is shared by the system.
After communicating with each other for a while, both parties may agree to proceed with marriage.
General Rules
A user requires permission to access the Private Profile of another user.
A user can only contact another user via MailBox once the Private Profile is viewable. No contact information is shared.
A matchmaker can access both Private and Public Profiles of any candidate, and may disclose them to anyone for matchmaking purposes at will.
Any user can send mails to any matchmaker and vice versa without requiring any permission.

Back to previous page