Why become a Matchmaker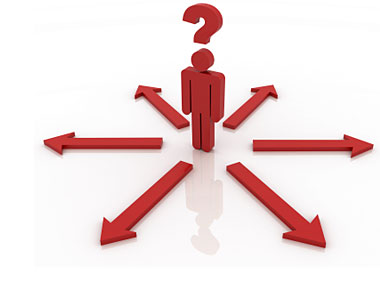 Probably you enjoy helping others find their true love. You are a matchmaker at heart!
However, you have done everything informally and never thought seriously to take it to the next level. There was nothing like SensibleMatch before, and you thought you would have to spend a fortune in order to start your own matchmaking business. Now, SensibleMatch is here to rescue:
Your own business.
You will become the owner of your own matrimonial business. There will be no initial investment cost. SensibleMatch has already invested heavily to come up with the best business processes that you will follow.
Unlimited income potential.

The more customers you have, the more money you make. If your business grows over time, you can hire employees to assist you. The possibilities for growth are endless.
You decide how much you charge for your services. You can become a very successful matchmaker by providing personalized services which you feel brings value to your customers. You can charge a premium to you customers by making yourself distinct from other matchmakers. Your customers will become your advertisers.

Network with other Matchmakers.
You can connect to our network of matchmakers and instantly get access to many profiles already in the network. You are not alone. You are part of a big family.
Make your matchmaking skills official.
You will have a well defined way to generate additional income, which will justify spending time on matchmaking. Now, all your ventures in matchmaking can get a formal face and generate income! You don't have to feel bad to charge money to act as a matchmaker.
Rewarding relationship.
This is a "win-win" relationship: The success of SensibleMatch and yours are tied together.
Limited Number.
In order to protect your business, we will have only a limited number of matchmakers in particular city/region. So, act now to reserve your spot!

Back to previous page